Alpha-1 antitrypsin deficiency
Alpha-1 antitrypsin deficiency (AATD) is a genetic condition which increases the risk of lung and/or liver diseases.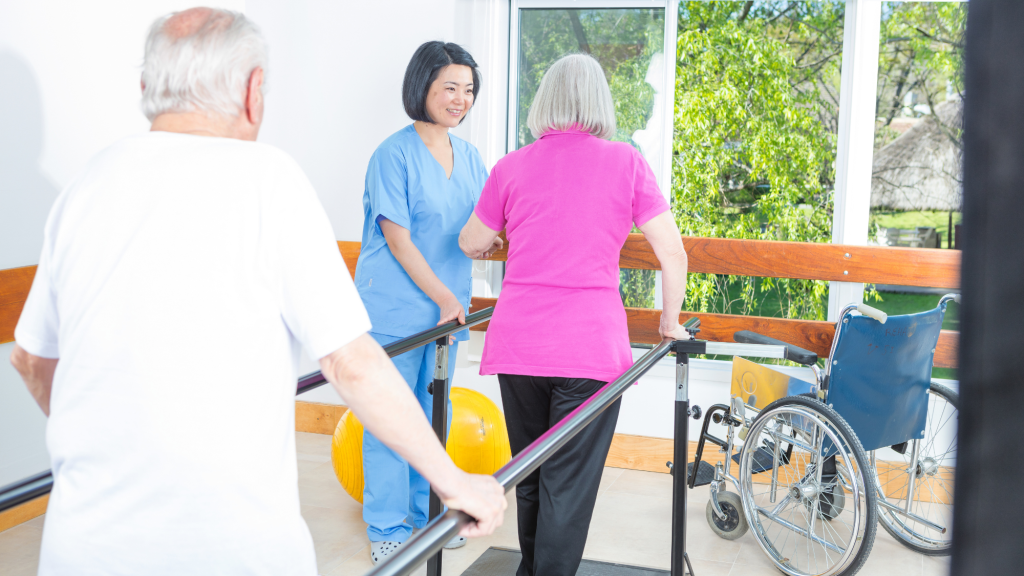 AATD is the only known genetic risk factor for emphysema and COPD. Therefore, as stated by the European Respiratory Society guidelines, all patients with COPD and adult-onset bronchial asthma should be tested for AATD.
"It is estimated than less than 10% of subjects with AATD have been identified. There is an urgent need to ensure all COPD patients are tested. This is a simple and achievable goal." Professor Joanna Chorostowska-Wynimko, ERS Secretary General
Alpha-1 antitrypsin in numbers
The charts below present the data identified for Alpha-1 antitrypsin in Europe. This information was taken from a 2017 study which conducted systematic searches and reviewed studies reporting the frequency of the Z allele. This genetic variant of the SERPINA1 gene is present in 98% of cases of Alpha-1 antitrypsin with severe disease.
Estimates were available for 24 European countries. These estimates were then used to calculate the likely prevalence, and the number of individuals with Alpha-1 antitrypsin in each country. Modelling was conducted for countries with no published data to give a total number in Europe.
Study used:
Blanco I, Bueno P, Diego I, et al. Alpha-1 antitrypsin Pi Z gene frequency and Pi ZZ genotype numbers worldwide: an update. International Journal of COPD 2017; 12: 561-569.
All charts are freely available to download by clicking the three dots in the top right-hand corner. Please reference Lung Facts when sharing.
"Alpha-1 antitrypsin deficiency is a genetic condition that is underdiagnosed. More data on the prevalence, incidence, mortality and morbidity is needed to help spread awareness of the condition and improve diagnostic approaches. Data can help us advocate for change and make sure all people with this condition are identified and able to access the best available treatments in their country."
"As Alpha-1 is a rare disease, it is important to think outside the box. We must look at what other countries are doing and what we can learn from them. To do this, we need better data on patients throughout Europe, and worldwide. This will also generate more interest from researchers, politicians and investors. A cross-border register gathering data from different countries is essential. In addition, we should build a strong network of patients from across the world, who can work together to advocate for better therapy and treatments."