Toolkits
Resources, useful examples and other materials to support the development of national-level plans.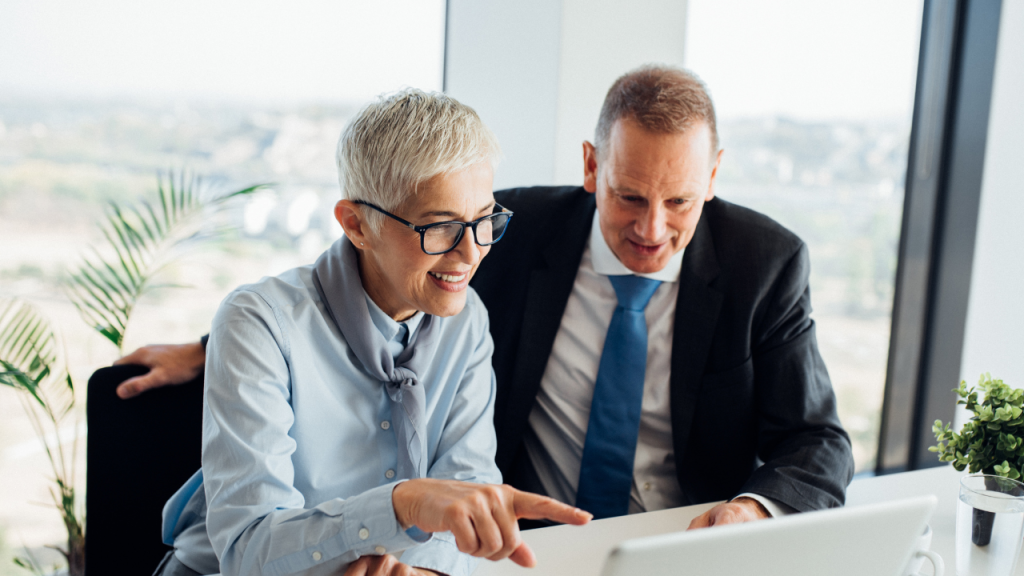 Examples of existing national strategies
Lung Facts: make a case for change
Lung Facts presents key epidemiological and economic data for major respiratory conditions across World Health Organization (WHO) Europe, and by each WHO Europe country, and is intended to be used to demonstrate the urgent need for change in respiratory healthcare as well as provide a base to measure future progress.
As the International Respiratory Coalition initiative progresses, a full suite of toolkits and resources will be available in addition to the items currently displayed.