Lung Facts
Build a case for change with this open-access resource.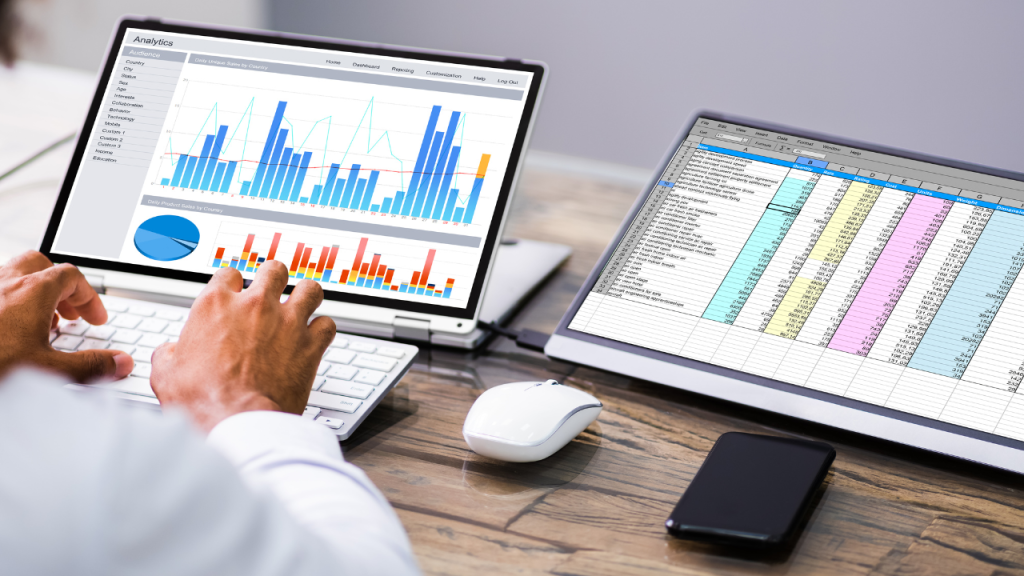 Lung Facts is a valuable online resource giving the latest epidemiological (who, when and where) and economic (i.e. monetised outcome) data on a range of lung conditions. It is informed by the Global Burden of Disease (GBD) studies and aims to give the latest picture of lung disease by condition and by country.
The tool is a vital data source and advocacy tool that can be used by all stakeholders in the respiratory field, including healthcare professionals, patients, politicians and the media.
By providing the current picture of lung health in individual countries, Lung Facts provides the foundation to advocate for change at the national and international levels. It provides the basis to drive discussions with governments and decision makers to set targets for change and allocate finances to alleviate the burden of lung conditions.
"It is ELF's mission to work to improve lung health and advance diagnosis, treatment and care for people living with lung conditions. To do this, we need collective action and robust data that gives us and all our patients a platform to advocate from. Lung Facts provides policymakers the tools needed to make evidence-based decisions that will reduce the burden of lung disease, improve lung health and ultimately benefit people affected by lung conditions."