Events
Find out more about upcoming International Respiratory Coalition (IRC) events, or revisit past event pages for related resources and information.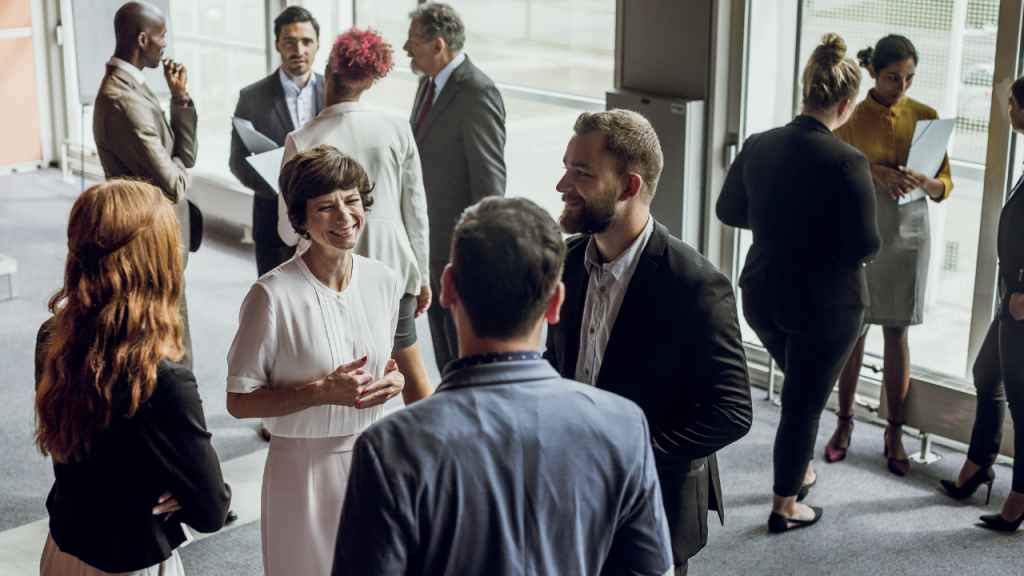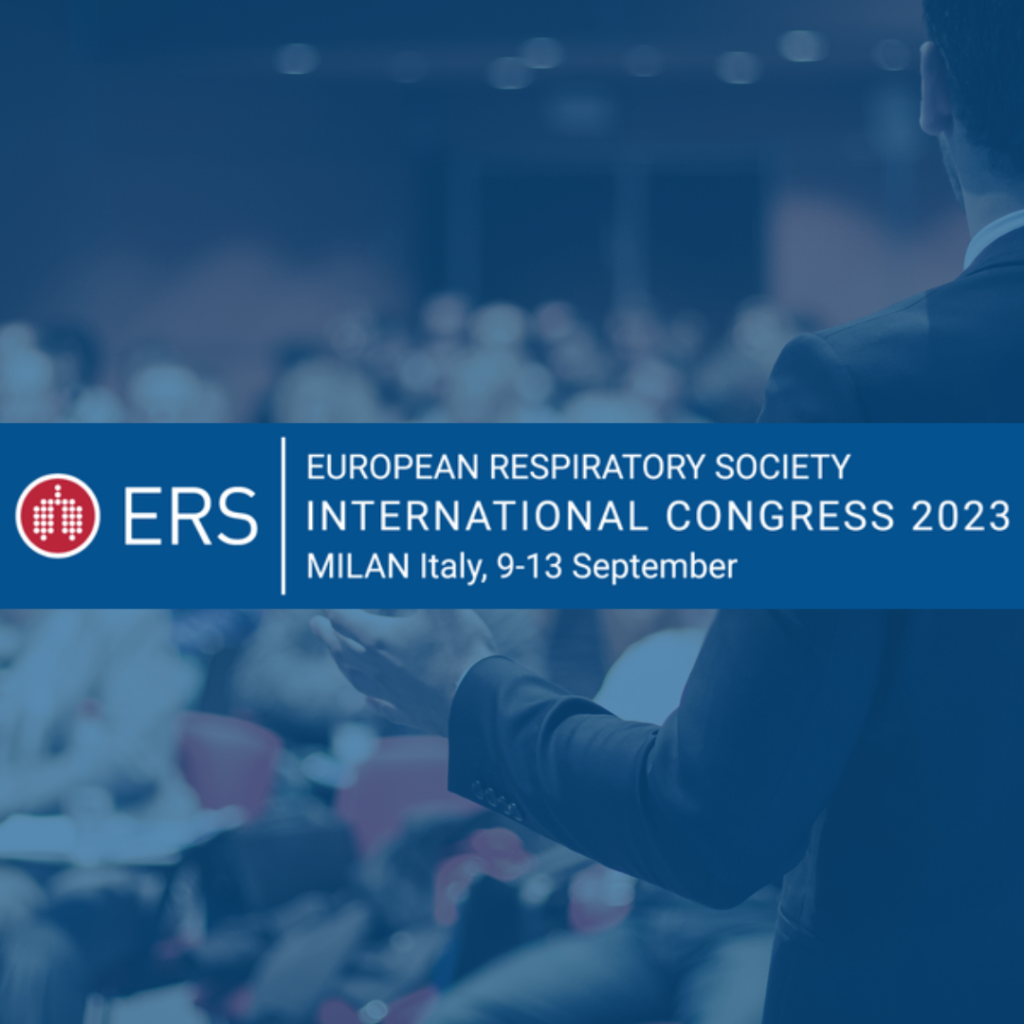 IRC at the ERS Congress 2023
We will once again be present at the ERS International Congress – this year in Milan on 9–13 September. Attendees of the event can stop by the IRC booth located in the World Village and/or join us for the session 'How can the International Respiratory Coalition help tackle pressures on respiratory healthcare systems?', taking place on Wednesday 13 September at 10:30 CEST in room Red 1+2. The IRC Project Manager will be available at the booth to answer any questions about the initiative, as well as catch up with representatives from national coalitions already engaged.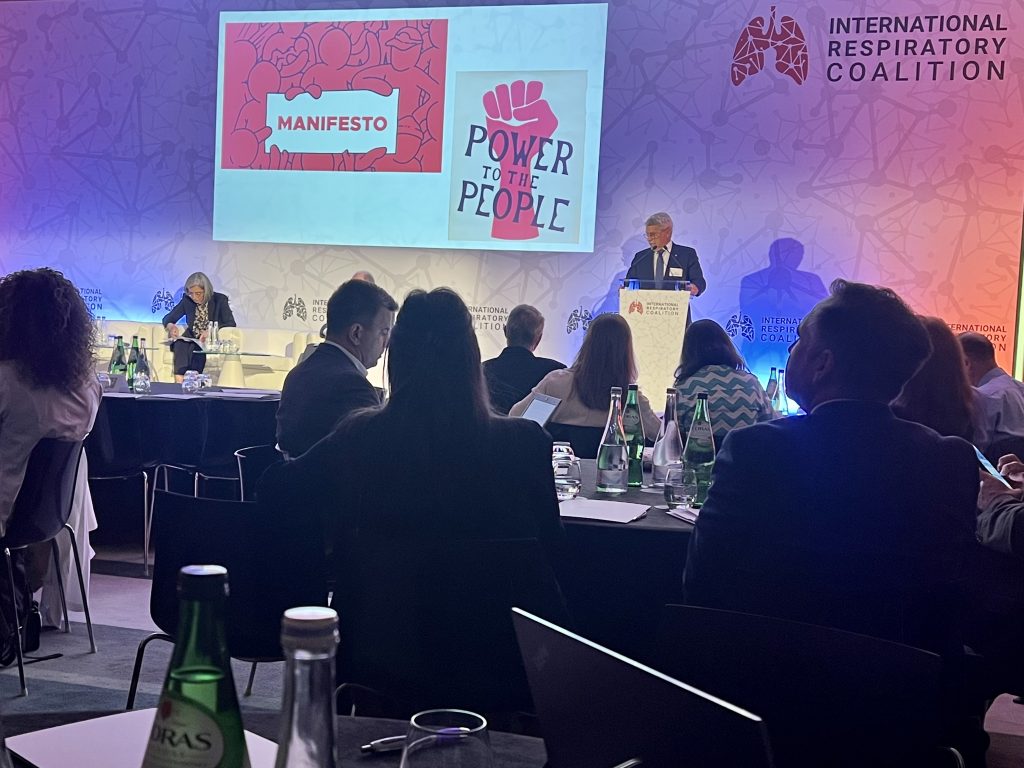 The IRC Summit 2023
The second IRC Summit took place in Lisbon, Portugal on 26–27 June. The event was an important opportunity for representatives from national-level IRC coalitions and founding partner organisations to come together to discuss key developments and priority policy areas – especially those highlighted in the official IRC Manifesto, which was launched during the event.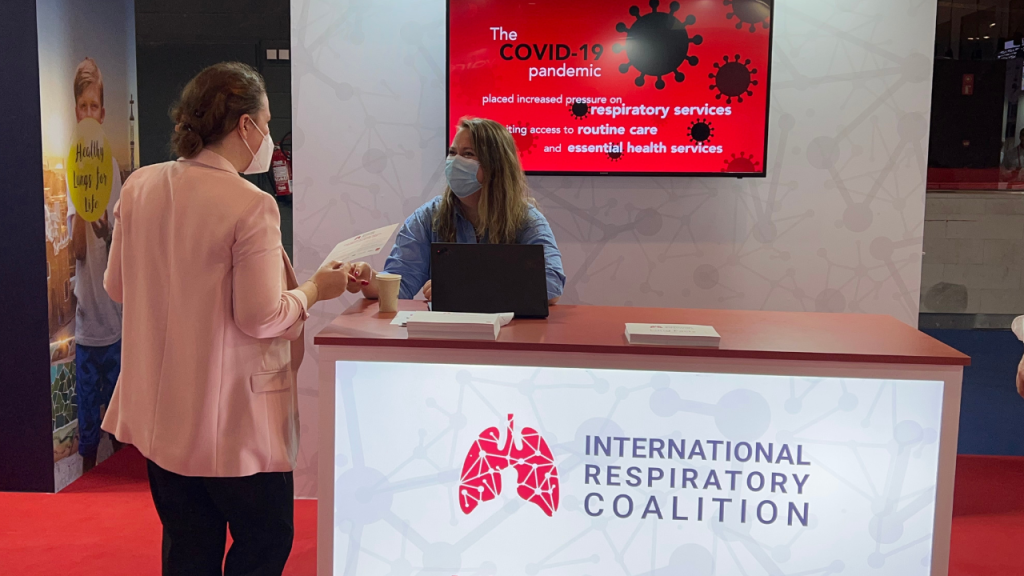 IRC Booth at the ERS International Congress 2022
We were pleased to talk to the professional respiratory community on site at the ERS International Congress. We had a booth and lots of questions about/interest in this initiative. Many people also attended the session dedicated to the launch of the IRC's Lung Facts resource, which took place on 4 September, 2022.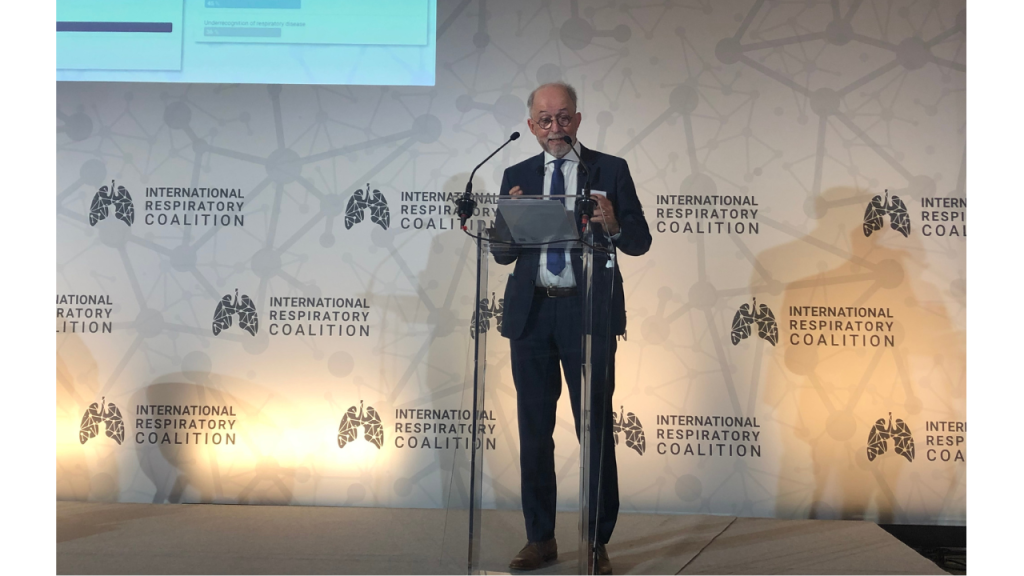 IRC Summit: Transforming respiratory medicine in the post-pandemic world
Revisit the flagship IRC Summit, which took place in Paris on 28–29 June. Access the recordings, and the post-summit statement.
IRC partner organisations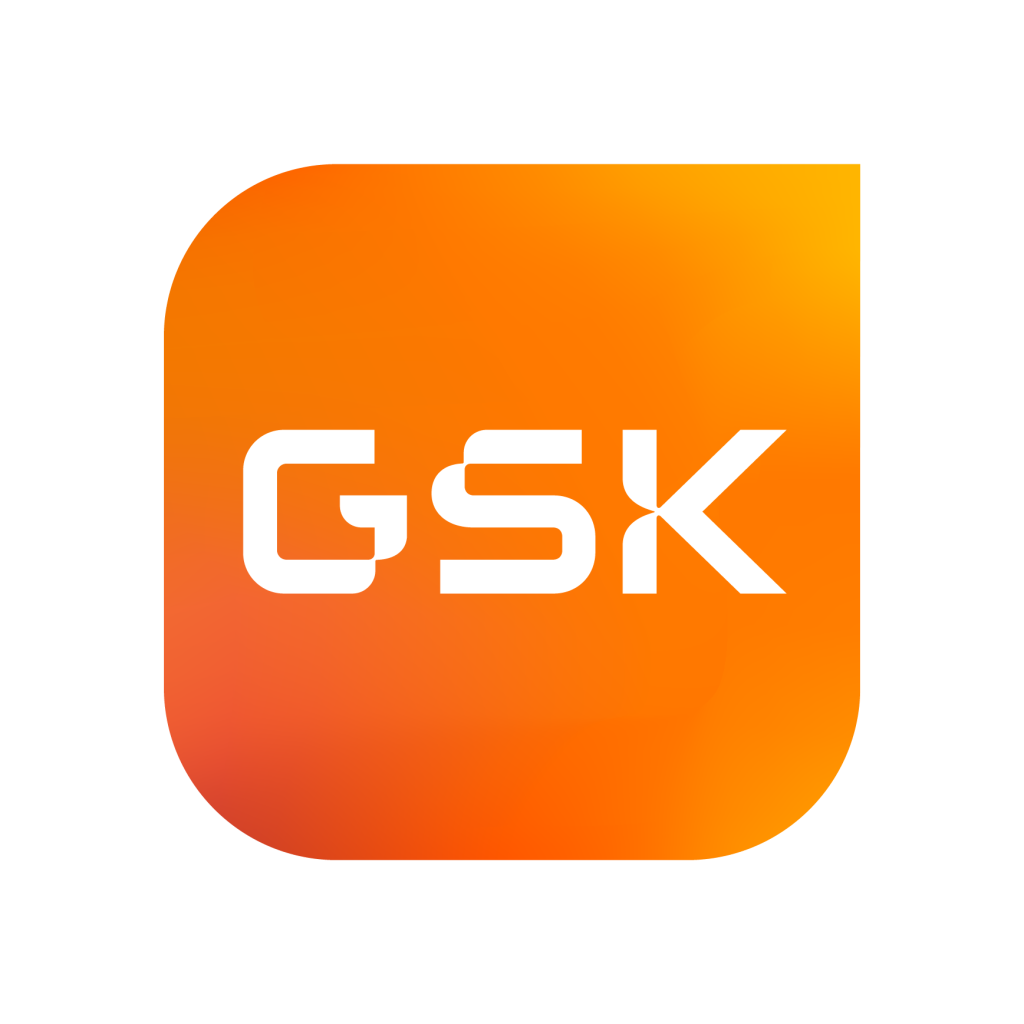 Sponsors