Bronchiectasis
Bronchiectasis is a long-term lung condition where the airways are wider than normal.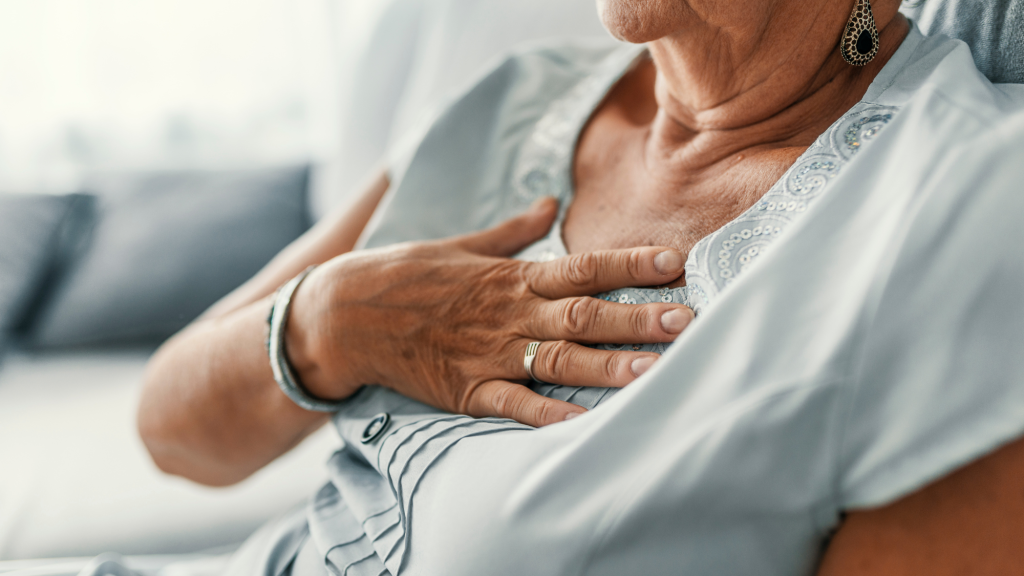 In bronchiectasis, sputum builds up in the airways, increasing the risk of lung infections. Infections can cause the lungs to become inflamed, which can damage or block parts of the lung, leading to symptoms like breathlessness, chest pain and tiredness.
"Bronchiectasis was once described as an "orphan" disease or "the most neglected disease in respiratory medicine". Now we recognise the number of patients is increasing rapidly and that it is a common disease, with a prevalence that increased by more than 40% over 10 years in the most recently available data from Europe. It is a devastating illness for patients. We are in need of urgent additional research and enhanced data collection." Professor James Chalmers, Clinical Professor at the University of Dundee and Chief Editor of the European Respiratory Journal. 
The charts below present the data identified for Bronchiectasis in Europe. Estimates were available for Italy (incidence, prevalence), Germany (prevalence rates and numbers), Poland (incidence rates), the United Kingdom (incidence, prevalence and mortality rates) and Spain (incidence number).
Rates were all reported as per 100,000 population, except for the United Kingdom, where incidence rates were reported per 100,000 person years.  Methods of obtaining estimates varied between studies, but all were retrospective analyses of routinely collected data, such as health insurance claims, primary care records or hospital discharge data.
Studies included:
Aliberti S, Sotgiu G, Lapi F, Gramegna A, Cricelli C, Blasi F. Prevalence and incidence of bronchiectasis in Italy. BMC Pulmonary Medicine 2020; 20: 15.
Gayle AV, Axson EL, Bloom CI, Navaratnam V, Quint JK. Changing causes of death for patients with chronic respiratory disease in England, 2005-2015. Thorax 2019; 74: 483-491.
Niewiadomska E, Kowalska M, Zejda JE. Spatial and temporal variability of bronchiectasis cases in Silesian voivodeship in 2006-2010. Int J Occup Med Environ Health 2016; 29: 699-708.
Quint JK, Millett ER, Joshi M, et al. Changes in the incidence, prevalence and mortality of bronchiectasis in the UK from 2004 to 2013: a population-based cohort study. Eur Respir J 2016; 47: 186-193.
Ringshausen FC, Rademacher J, Pink I, et al. Increasing bronchiectasis prevalence in Germany, 2009-2017: a population-based cohort study. Eur Respir J 2019; 54: 12.
Sanchez-Munoz G, Lopez de Andres A, Jimenez-Garcia R, et al. Time Trends in Hospital Admissions for Bronchiectasis: Analysis of the Spanish National Hospital Discharge Data (2004 to 2013). PLoS ONE2016; 11: e0162282.
All charts are freely available to download by clicking the three dots in the top right-hand corner. Please reference Lung Facts when sharing.
"Bronchiectasis is more common than people think. The lack of specialists and delayed diagnosis leads to a worsening quality of life, which could have been avoided with the right treatment. There is an absence of official data registries for bronchiectasis in many countries. Having data available will allow us to illustrate the impact of the condition to politicians. We need to do this to encourage health programmes targeting bronchiectasis and to ensure a uniform pathway throughout the country. It will also enable us to start discussions with other countries to share best practice."
"As patients we welcome this data which provides evidence to press governments and healthcare authorities for more equal treatment across Europe. In the interests of climate change and the economy it is vital that governments implement respiratory plans to tackle risk factors such as air pollution that directly impact lung health, and to invest in research to improve our understanding of lung conditions, their causes, prevention and treatment. Particular focus on bronchiectasis could also provide data to help tackle the urgent problem of increasing antibiotic resistance, promote more responsible use of antibiotics and support the drive to create alternative treatments."