Influenza
Influenza is an infection of the nose, throat and lungs.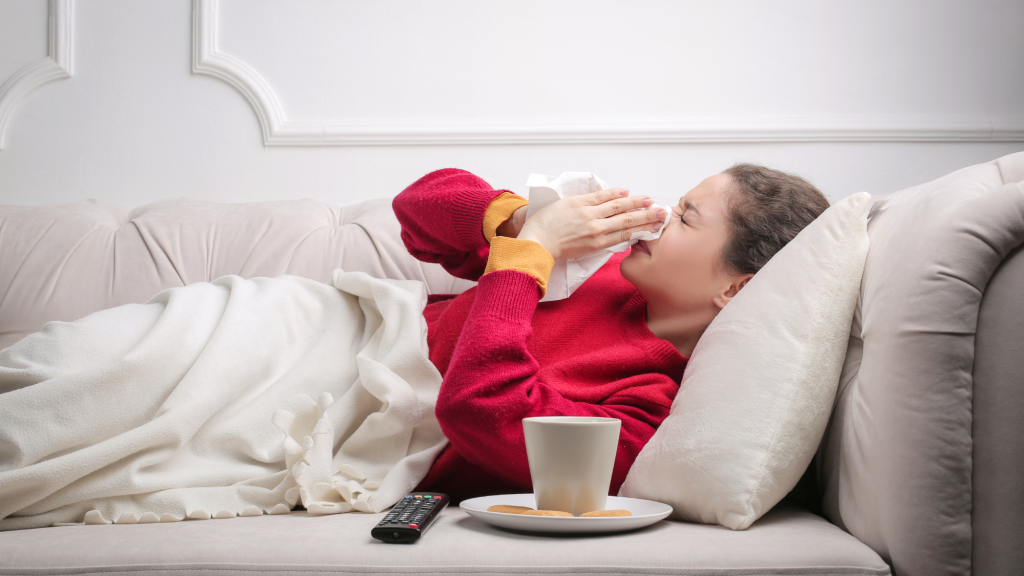 Influenza occurs in annual epidemics and occasionally pandemics, where the outbreak covers an even larger geographical area. The most serious forms of this infection are seen in people over the age of 65 years, children under the age of 2 years and people of any age with certain existing medical conditions. There are several underlying conditions that could increase the risk of hospitalisation from influenza. These include diabetes and heart, lung and neurological diseases, including asthma.
"Influenza was responsible for three pandemics in the 20th Century killing tens of millions of people worldwide, with the "swine flu" pandemic of 2009 being the most recent example of the pandemic potential of this virus. Each winter, influenza places a major strain on the healthcare system and represents a major ongoing threat to public health." Professor James Chalmers, Clinical Professor at the University of Dundee and Chief Editor of the European Respiratory Journal. 
The charts below present the data identified for influenza in Europe. This information was taken from the GBD 2017 Influenza Collaborators paper. The analysis was based on GBD lower respiratory tract infections (LRTI) data. A systematic review was conducted to estimate the proportion of LRTIs attributable to influenza. This proportion was then used to estimate the incidence and mortality due to influenza, considering differences in mortality between bacterial and viral influenza.
Study used:
Collaborators GBDI. Mortality, morbidity, and hospitalisations due to influenza lower respiratory tract infections, 2017: an analysis for the Global Burden of Disease Study 2017. Lancet RespirMed 2019; 7: 69-89.
All charts are freely available to download by clicking the three dots in the top right-hand corner. Please reference Lung Facts when sharing.