Lower respiratory tract infections (LRTIs)
LRTIs are a leading cause of illness and death in children and adults across the world.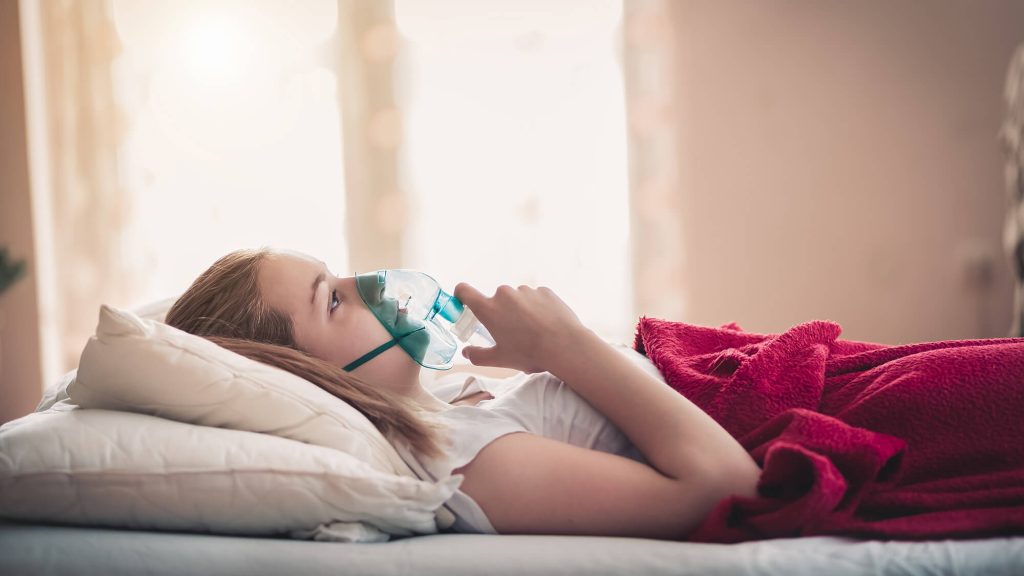 LRTIs include pneumonia (infection of the lung alveoli), as well as infections affecting the airways such as acute bronchitis and bronchiolitis, influenza and whooping cough. Infections are caused by tiny organisms, known as bacteria or viruses. Viruses are carried in tiny droplets and are passed between people when someone with the virus coughs or sneezes. Many of the conditions are preventable through vaccination. Vaccination against pneumonia and influenza is commonly offered to groups, such as the elderly or very young, who are most at risk.
"The global burden of lower respiratory tract infections (LRTIs) is enormous. It continues to be one of the top causes of death. However, the LRTI incidence risk and mortality varies by sex, age group and region, with males over 70 years in low- and middle-income countries being the most vulnerable population. Unfortunately, data on LRTI is limited in some countries, which means that interventions that tackle known risk factors are not being prioritised. Regularly updated data and novel ways of disseminating it are needed to help raise awareness of this major health problem."

Alberto L. García-Basteiro, Associate Research Professor at the Barcelona Institute for Global Health and ERS Group Chair.
in 2019 in the WHO European region
The charts below present data from GBD studies to provide a uniform evaluation of the state of lung health. To find out more about how this data is put together, visit the methodology page. All charts are freely available to download by clicking the three dots in the top right hand corner. Please reference Lung Facts when sharing.
"As someone who is clinically vulnerable, it is important for me to have access to statistics on lung infections in Europe. This helps me understand any risks and take steps to avoid them. Whilst individuals can take preventative steps in maintaining healthy lungs, action on an individual basis is not sufficient on its own. We need national and international collaboration to invest in respiratory medicine. We need countries to plan and collaborate in an effective way to lower lung infection rates across the world."
"We know from this data that pneumonia kills more people than HIV/AIDS and malaria together. We are not just talking about numbers – we are talking about people and their families – who suffer from a totally treatable and preventable disease. If we want to reduce the morbidity and mortality of this disease, it is vital that we advocate for change so that pneumonia is considered a priority in our health systems. This data is invaluable in showing us the current panorama of pneumonia in Europe. It will allow us to minimise risk factors and improve coverage of the most effective diagnostic treatment and prevention strategies for the populations who need it the most."