Thank you for contacting us.
We will review your query and respond as soon as we can.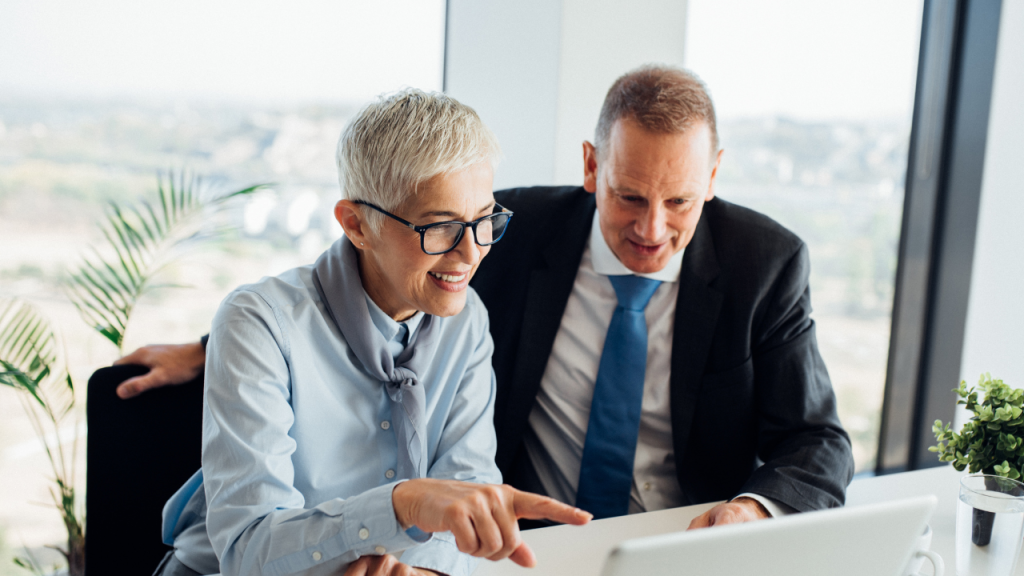 Build a case for change with Lung Facts
Lung Facts is a new online resource which presents key epidemiological and economic data for major respiratory conditions across WHO Europe, and by each WHO Europe country.